NJ Couple Pays Out of Pocket to Manufacture 10,000 N95 Masks and Donates them to Hospitals
NJ Couple Pays Out of Pocket to Manufacture 10,000 N95 Masks and Donates them to Hospitals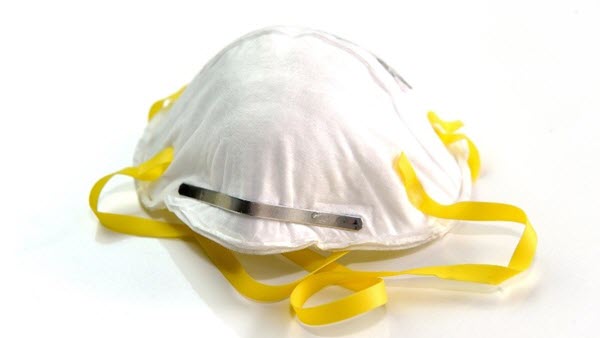 As we all hunker down to self-isolate and do our part to prevent the spread of coronavirus, one couple is jumping into action to help our heroic healthcare workers during this global crisis.
Husband and wife team Janine and Richard Wallace recently launched Cartwright Bag, a stylish new privacy handbag company. But they've stopped production on their inventory to devote resources to producing N95 face masks, which they'll be donating to hospitals in the coming weeks to support the urgent need for critical safety equipment.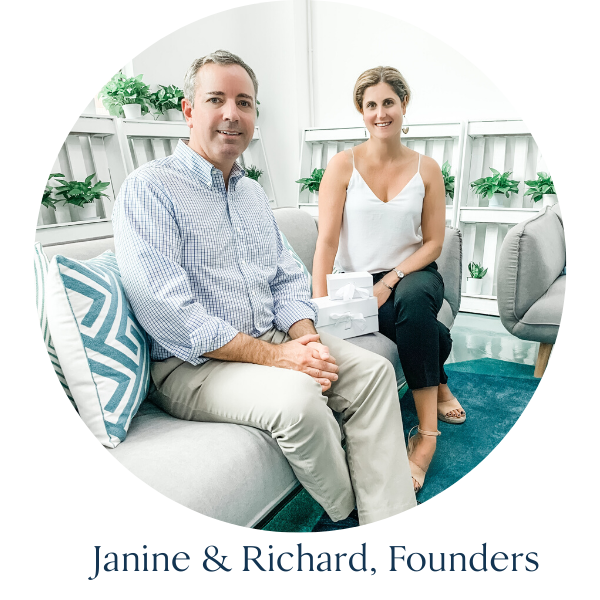 "We started this company wanting to make a big impact with our little bags and we can think of no bigger impact than helping save lives through the donation of personal protective equipment to our front line healthcare providers in this time of need," said Janine Wallace, Founder and CEO of Cartwright Bag.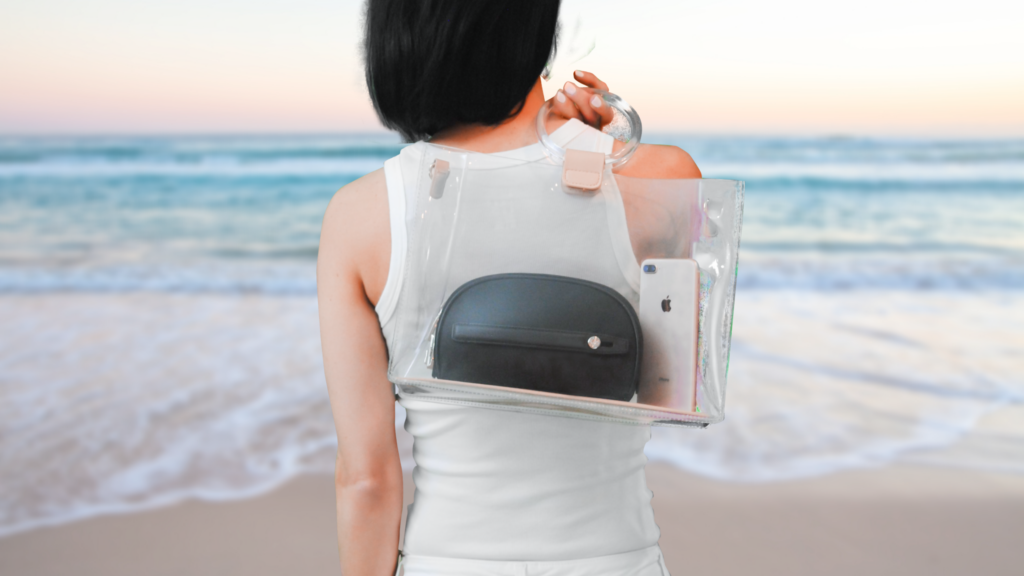 The couple is pulling from their savings to cover all expenses.
The first shipment of masks is scheduled to arrive on April 2nd for immediate delivery to local NJ hospitals. Followup orders are being planned and the company has announced that 100% of profits on the sale of each of their privacy accessories through April 30th, 2020 will go to producing and donating masks to other hospitals.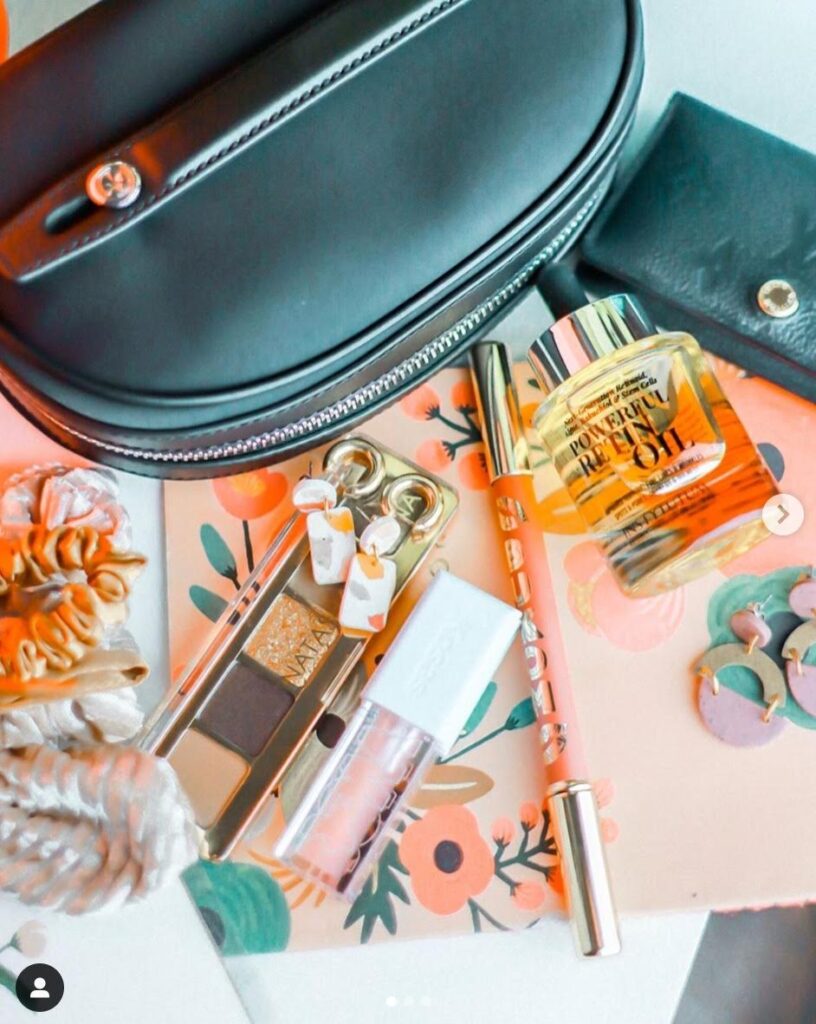 Janine and Richard Wallace have committed to donating 10,000 masks, but are hoping to donate more over time. https://cartwrightbag.com/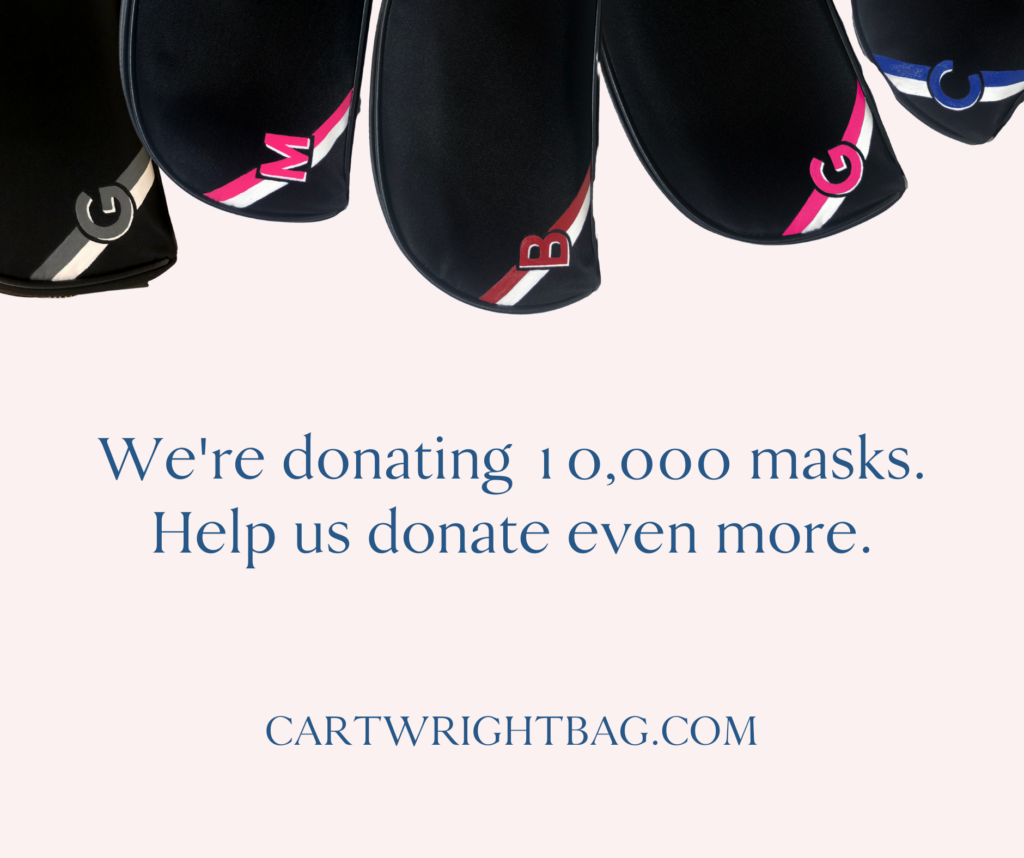 CARTWRIGHT, INC was founded in 2018 by Janine and Richard Wallace to design, develop, and sell luxury lockable privacy accessories direct-to-consumer. Launched in late 2019, their unique privacy accessories have been featured on Forbes.com, MSN, and Buzzfeed.