Entertainment
Kate Middleton Reveals the Food That Prince George and Princess Charlotte Love to Make
Kate Middleton Reveals the Food That Prince George and Princess Charlotte Love to Make.
They enjoy getting their hands messy.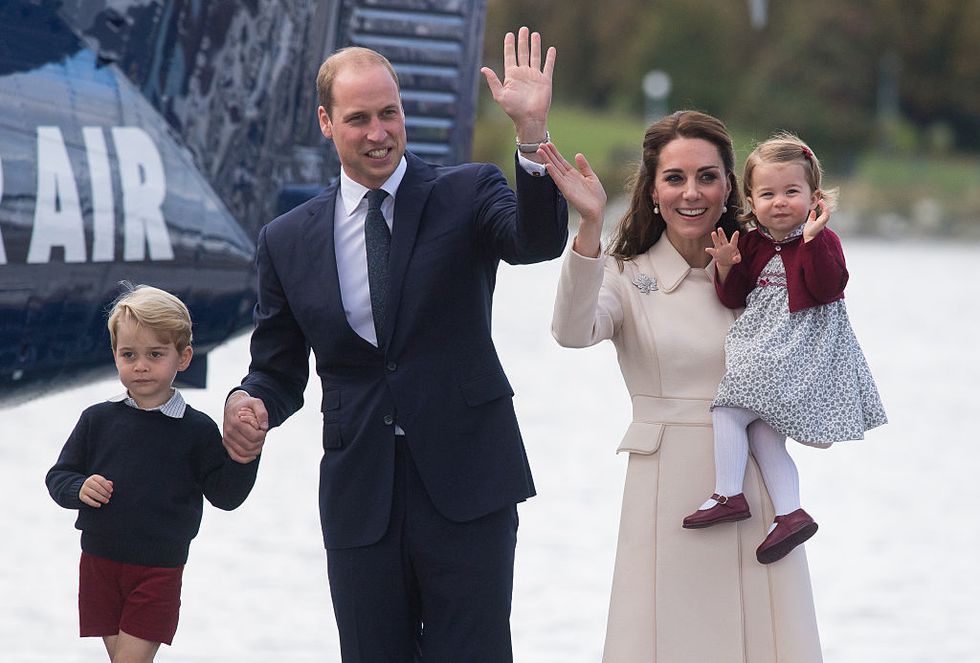 Kate Middleton has revealed that Prince George and Princess Charlotte love nothing more than making their own pizzas.
The Duchess of Cambridge was visiting St Luke's Community Centre with Prince William, where she was helping prepare food for their upcoming Commonwealth Big Lunch. The 36-year-old said (via Hello!)), "I've done that with George and Charlotte—making pizza dough. They love it because they can get their hands messy."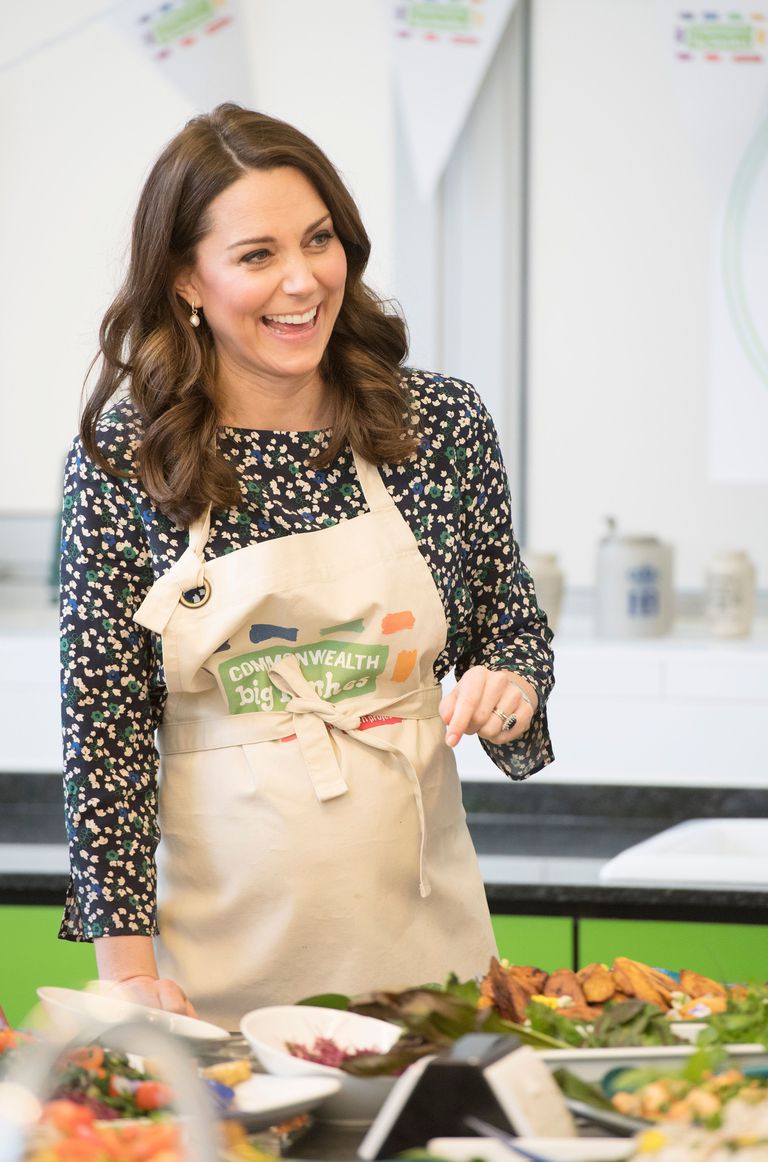 Middleton later reiterated, "I was just saying how I really enjoy making pizza dough with George and Charlotte."
Meanwhile, chef Matt Jones, who was also at the lunch, told BBC news that the day had been "fantastic."
He revealed, "As we got them to decorate our dishes, Kate said she cooked with her kids but that it sometimes got a bit messy." He disclosed that he was also "very intrigued" about one of the royal couple's favourite recipes for buttered chicken, which they had shared.