Edwing D'Angelo SS 19 Men's NYFW
Edwing D'Angelo SS 19 Men's NYFW
By Ashley McKie
Fashion designers from all over the globe are recognized for their poise and eye for style. They each provide a unique perspective to the Fashion industry as we know it today. Colombian-born designer, Edwing D'Angelo has made his mark in the world of fashion. He has worked with celebrities like, Lil Kim, Zoe Saldana and Marc Consuelos.
Edwing D'Angelo's Pristine Collection was one of the many fashions to look forward to during NYFW Men's SS'19. The outdoor presentation provided a vibrant feel mixed with a scenic view of Riverside. The audience got an up-close and personal view of the originality of the designs which include crisp white, soft pinks/corals, and stunning splashes of gold.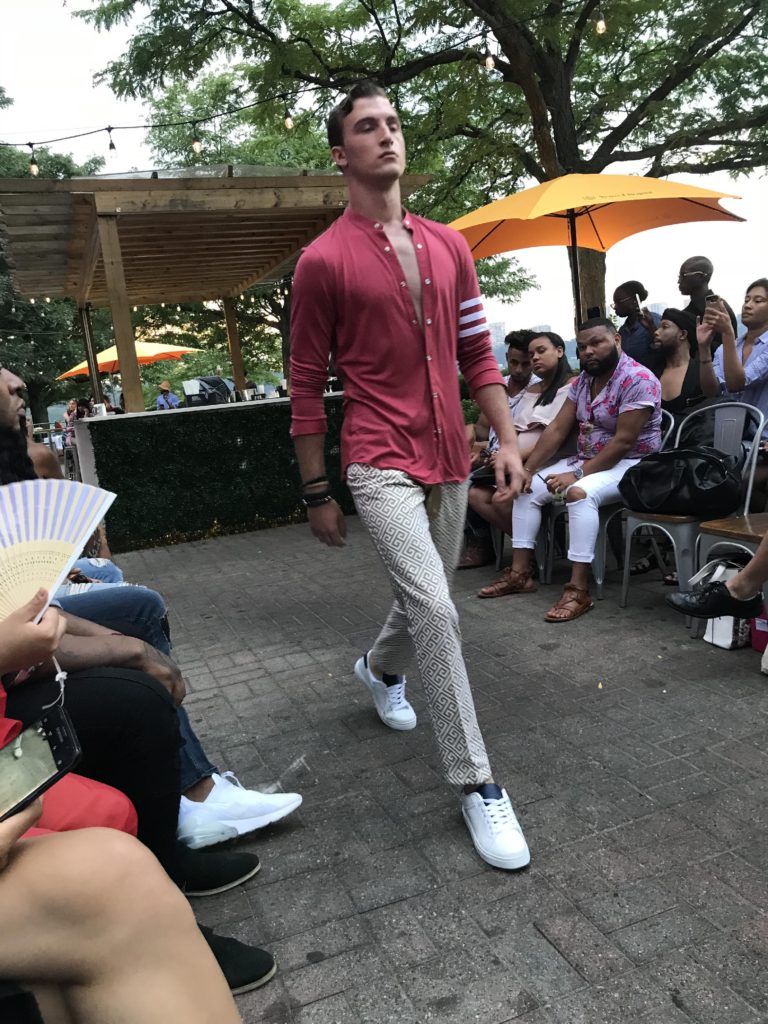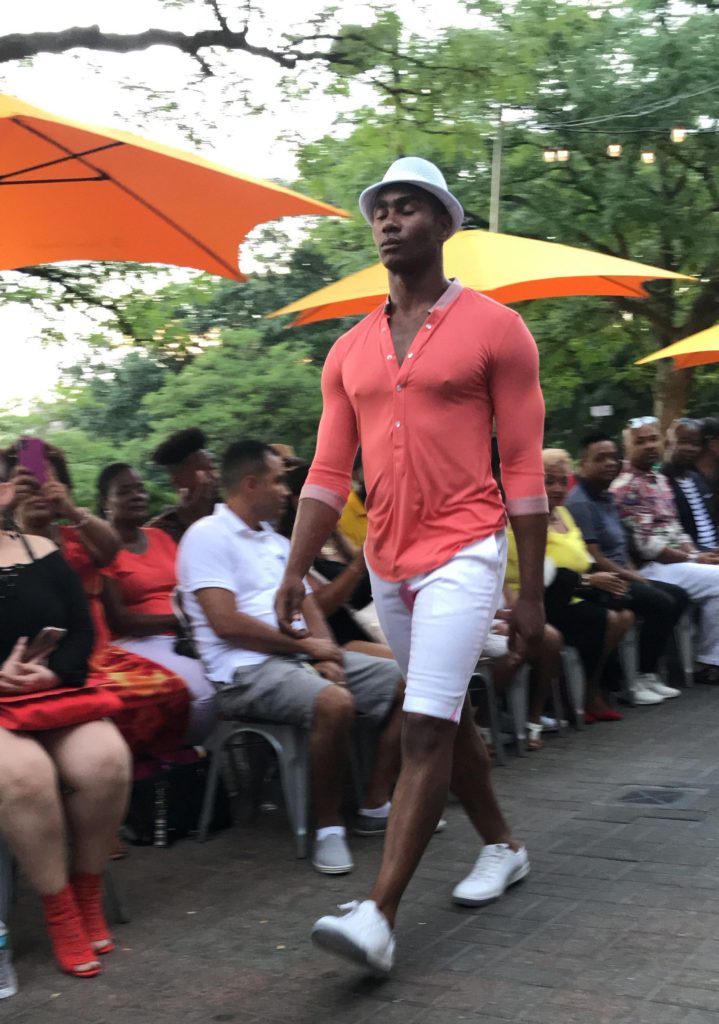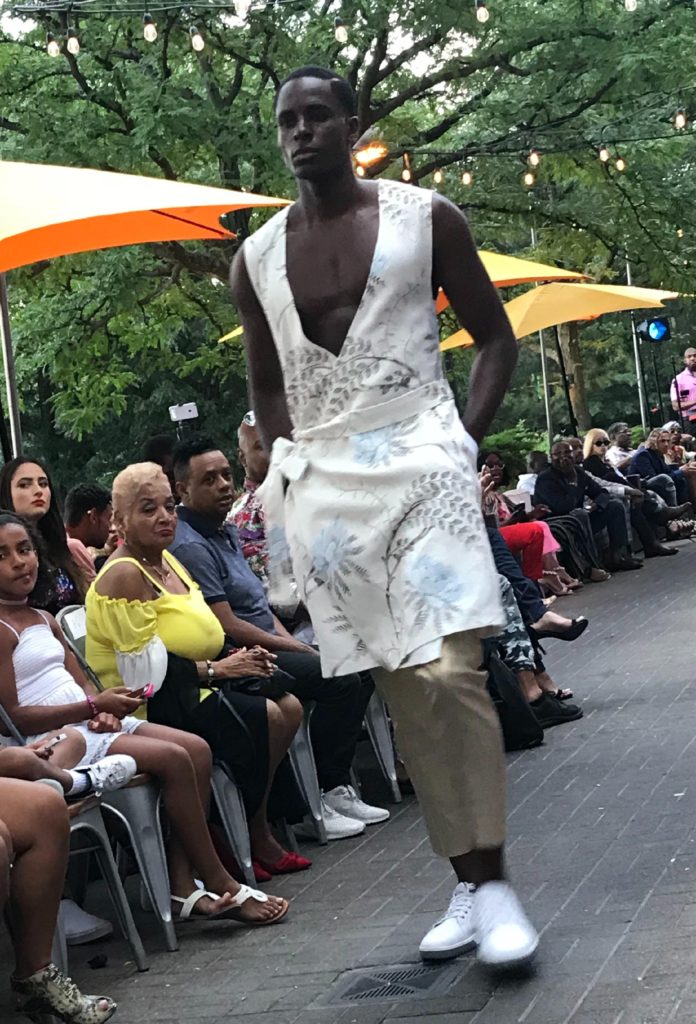 Some unique details of this collection include white fedoras/caps, trousers with a different pattern in the crotch-area and art-inspired graphic tees. The audience seemed to enjoy the looks and the fresh approach to a truly pristine collection.