Canadian Olympic Snowboarder  Mercedes Nicoll- Battle With Depression, Her Fight to Get to the Games
Canadian Olympic Snowboarder  Mercedes Nicoll- Battle With Depression, her Fight to Get to the Games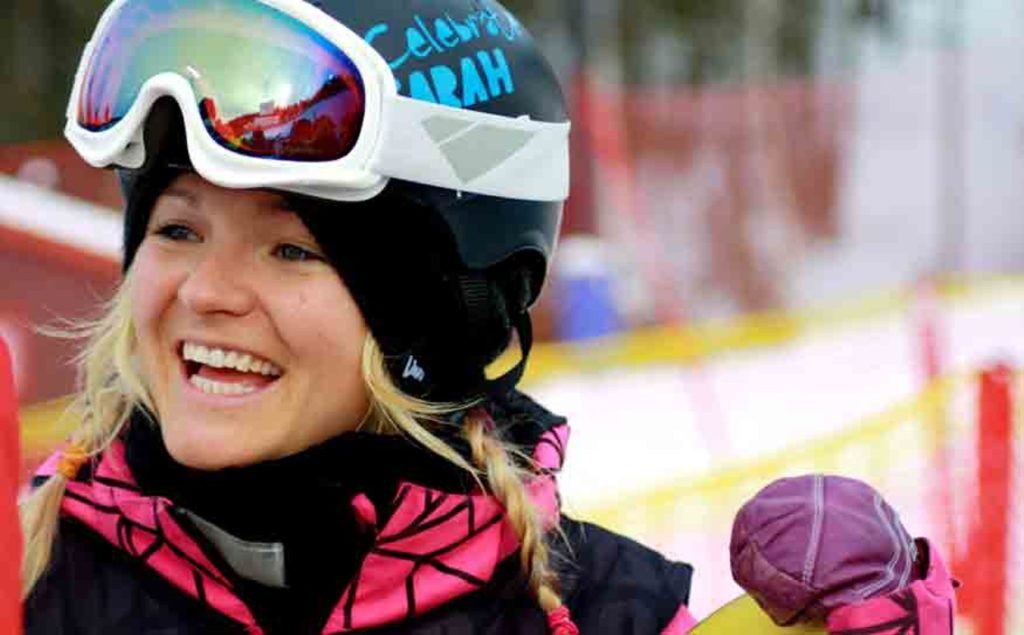 Canadian Olympic Snowboarder  Mercedes Nicoll Battle With Depression, My Fight to Get to the Games
The past four years, leading into what is now going to be Mercedes fourth Winter Olympic Games, was a challenge, to say the least. A crash she had 2014 Sochi Games took me out of sport for two years following the Olympics. Mercedes was lost; at the time I didn't know where my personality or sparkle had gone.
Looking back, her only goal at that time was to wake up with no headaches. She fought through my doubts, fears and Dr.s telling her to retire. Mercedes put on a show, pretending that she was fine, when deep down she knew something was different. Mercedes battled to get through the dark times, all the while trying to stay positive, if not for her, for her family.
Asking For Help
Mercedes grew up as a girl that would "do it all by myself", when she was recovering my only regret was not to ask for help. Mercedes set small goals to get back to sport. Her smallest goals;  was to get out of bed in the morning, to get better at walking again, to push through and be able to socialize with more than one person. Although it was an exhausting fight, she battled through the darkness and realize looking back I was depressed.
Sharing Your Story
Mercedes started sharing her story with friends, it broke down a lot of barriers, it made her realize she was not alone. We are not by ourselves; we are not the only ones dealing with depression. Mercedes shared her story to help others understand that we are not alone.  You can feel lost, but stay driven, and still to set a goal to get out of bed in the morning. Mercedes said,  she will always battle depression, but ready to fight it.
#bellLet'sTalkDay
bellLet'sTalkDay  a program started in Jan 2018 to discuss mental health. Now, let's take it one step further. Let's fight to end the stigma surrounding mental illness.