Inspiration
Little Black Ballerinas ." Robin Pitts' Dancemakers are Reshaping the Future of Dance.
Dance and Ballet are very competitive fields and we don't always  see a lot of dancers of color getting those prestigious opportunities to showcase their talents at top ballet dance companies.  Sure there are a few dancers who are soaring and getting recognition but its fair to say that there is still a lot of room for improvement.  Well one woman is trying to change this and she's doing an amazing job too.  Robin Pitts is the founder of the East Coast based dance company, DanceMakers and if ever you thought you had seen the best in dance, think again because Pitts' Dancemakers squad will blow your mind and even might make you cry with their display of excellence.   From Ballet to tap to hip hop and more there is nothing that Pitts Dancemakers can't do. They are the future of dance. We spoke with Pitts about the importance of dance, ballet and the arts to children.   Check  out the interview below.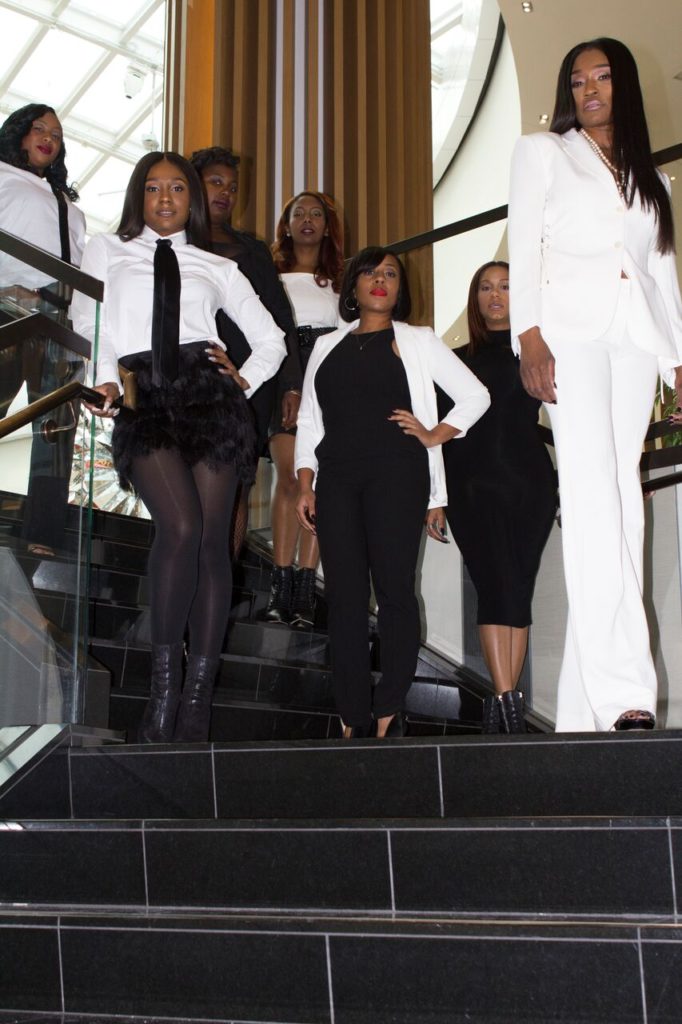 Why is dance important to the arts?
Dance is vitally important to the arts for many reasons.  Dance allows one to express oneself, it builds a sense of unity amongst the dancers, dancing provides physical/mental relaxation while serving as a form of exercise. Dance allows the dancer to find inspiration and motivation as the dancer comes lost in the dance.  Additionally, dance provides a creative platform for all dancers to express themselves artistically.  Dancing helps children think creatively which is beneficial to them now and in their future careers.  Also dance doesn't just develop a child's creativity—the skills they learn because of dance and the arts spill over into academic achievement. There are many reports that young people who participate regularly in the arts (three hours a day, three days each week through one full year) are four times more likely to be recognized for academic achievement,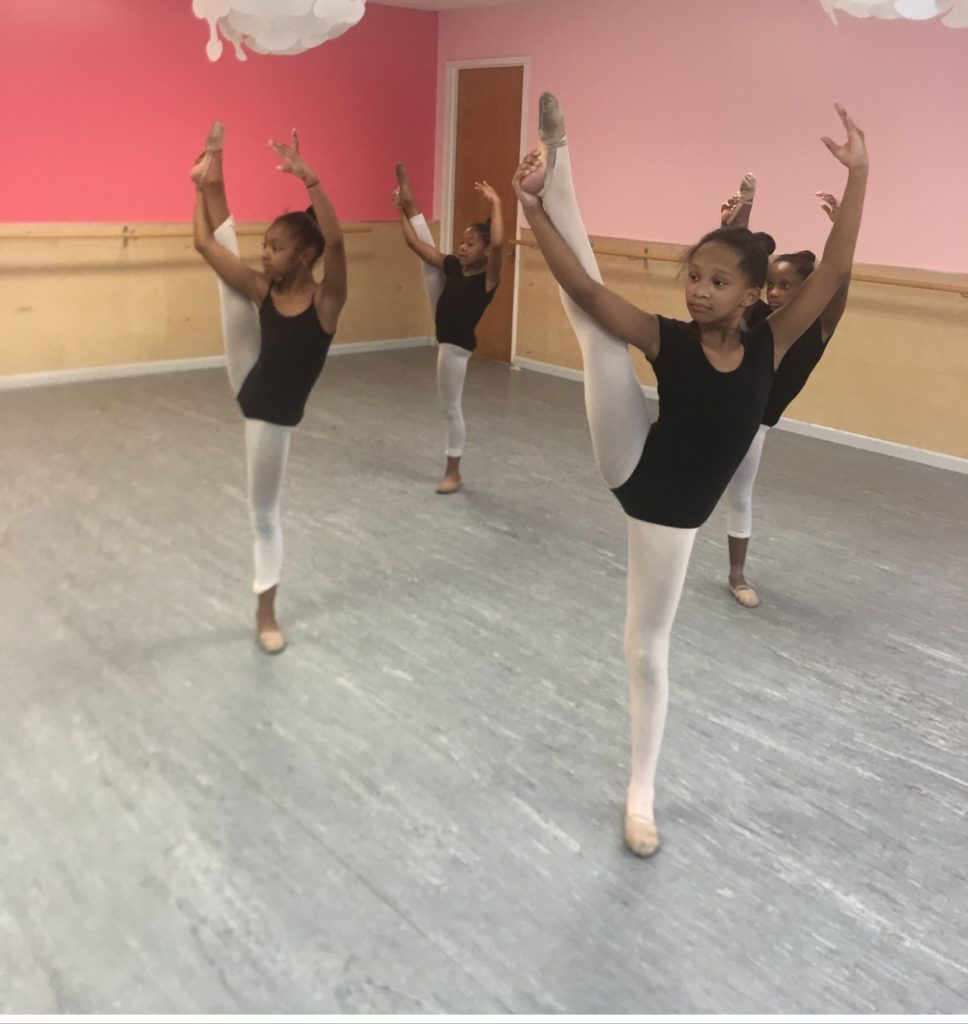 What I love most about dance is that it  builds confidence.  Getting on stage and dancing gives kids a chance to step outside their comfort zone. As they improve and see their own progress, their self-confidence will continue to grow. As dancers persevere by learning choreography this hapes their ability to focus which is imperative in  And certainly, focus is vital for studying and learning in class as well as doing a job later in life.
 Where does your passion from dance come from?
My passion for dance is innate. It's not just dance but performing arts in its entirety inclusive of music, drama and singing which ultimately leads into television, film and stage productions.  The ability to create a platform that will  expose under-exposed dancers to pre-professional training. The time is now!
Who influenced you as a young dancer? 
The people who influenced me the most as a young dancer were my parents.  My parents saw an ability in me that I did not see in myself.  They put me in an environment where I was able to learn and grow in the art of dance.  I always enjoyed looking at old movies as a child.  Older movies always seem to have performance scenes that included dancing and singing.  I remember watching Sammy Davis Jr., Gregory Hines, Bill "Bojangles" Robinson, The Nicholas Brothers, Buster Brown and Clayton "Peg Leg" Bates turn their feet into instruments as the tap sounds chimed from their feet rhythmically without an effort.  My parents and especially my uncle made sure that my sister and I saw Broadway Musicals.  As a child, to see the original cast of The Wiz starring Stephanie Mills was amazing. Not often enough, did I see brown people sing and dance in a way that it was breathtaking.  I can remember asking to go back and see the show again and again.  Of course, my family honored my request.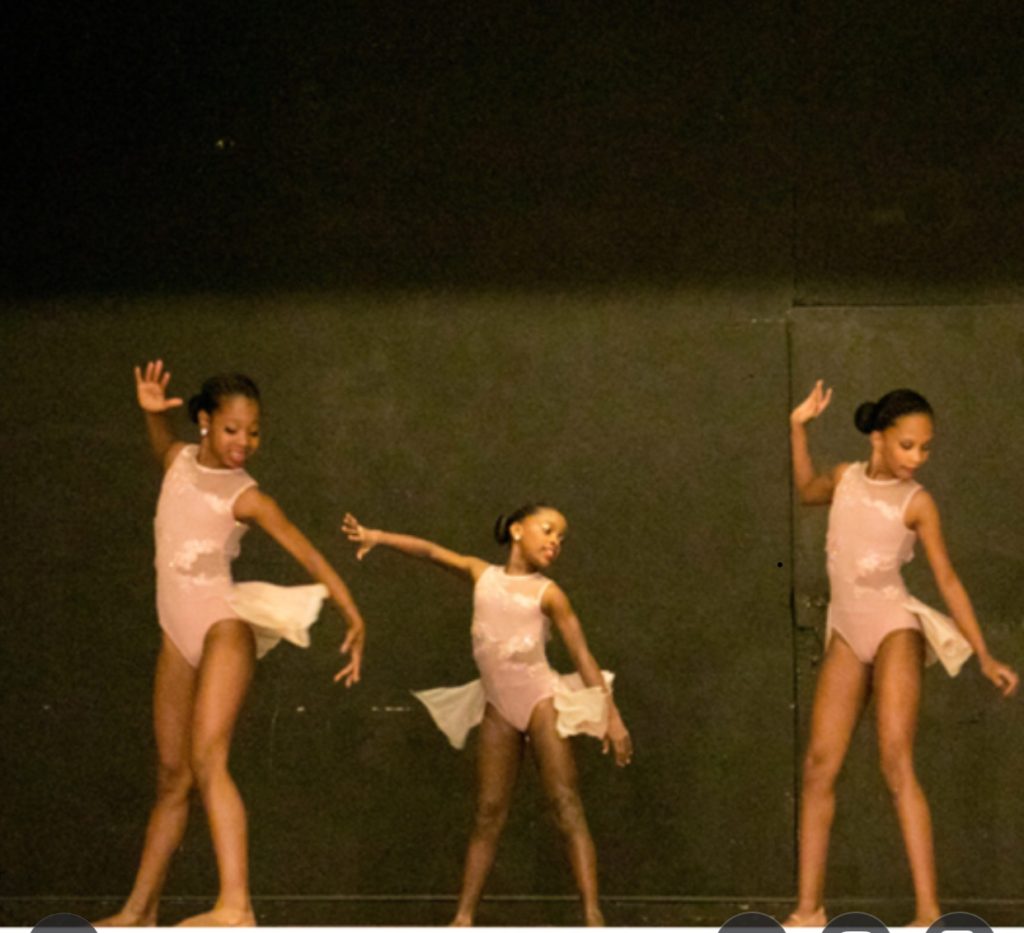 Debbie Allen's Birthday was this past week, how do you think she's impacted the dance community for girls of color?
Ms. Allen is iconic in dance. In our generation, she is the first African American dance instructor who was on the small screen and big screen.  She was the first brown teacher that we saw on film (FAME) to teach all nationalities.  Ms. Allen along with Ms. Judith Jamison are trendsetters.  Her presence spoke strength.  Ms. Allen gives pretty brown dancers hope!!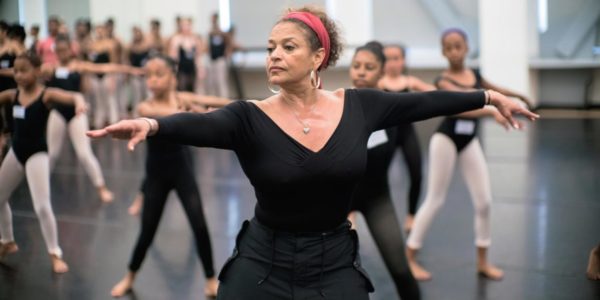 Where do you see your girls one year from now? 
In a year, I would like to see our girls on a larger platform to include national exposure.  Brown girls around the world to know we are top contenders in everything that we put our minds to and that includes dance.  We will have performance opportunities that will command the attention of the press.
Keep up with Dancemakers on their instagram.