6 Places You Can Buy Thanksgiving Dinner If You Don't Want To Cook This Year
6 Places You Can Buy Thanksgiving Dinner If You Don't Want To Cook This Year
Cracker Barrel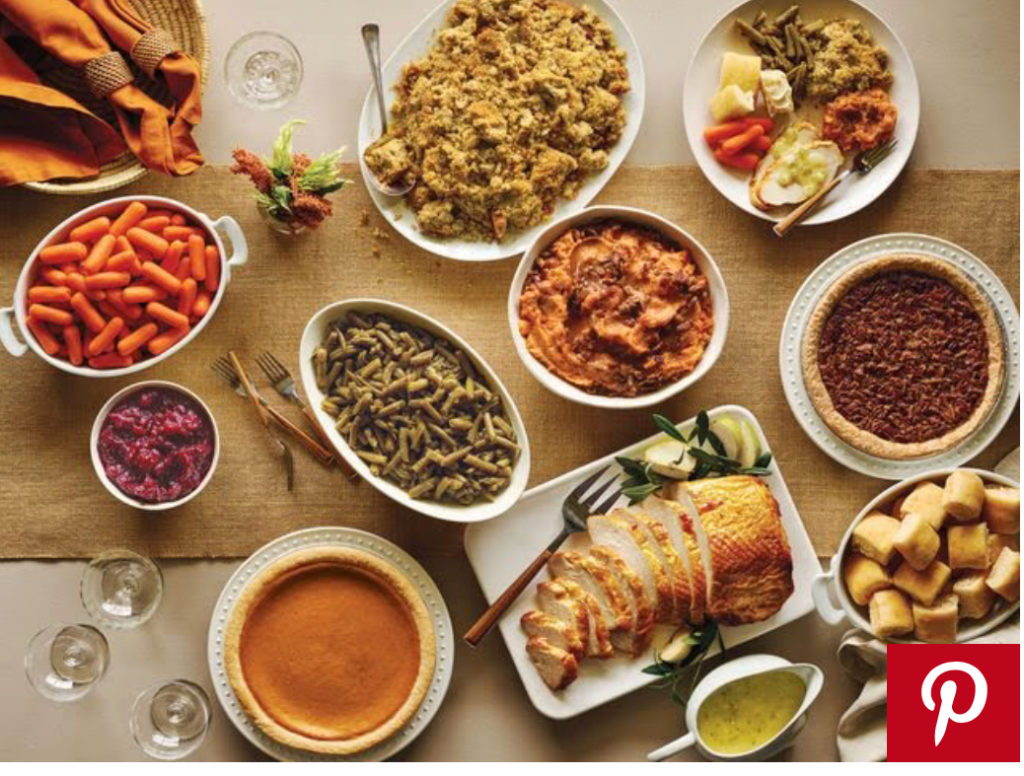 Cracker Barrel is serving $100 Heat n' Serve Holiday Family Meals that feed up to 10 people. You can pick them up from a Cracker Barrel on Tuesday, then heat at home in about two hours. The meal comes with oven-roasted turkey breast, cornbread dressing, gravy, cranberry relish, your choice of three sides, sweet rolls, a pumpkin pie and a pecan pie. The restaurant recommends ordering online at least 24 hours ahead of when you want to pick it up.

Boston Market
Boston Market's Thanksgiving meal feeds up to 12 people for $120. It comes with an 11- to 12-pound whole roasted turkey, spinach artichoke dip and crackers (gotta have an appetizer), mashed potatoes and gravy, stuffing, cranberry walnut relish, dinner rolls, and a 9-inch apple pie and pumpkin pie. The items come precooked but frozen, so you'll have to let them thaw. From there, it takes about two hours to heat everything up. Boston Market sells a few other meals if you have fewer guests or prefer ham as your protein.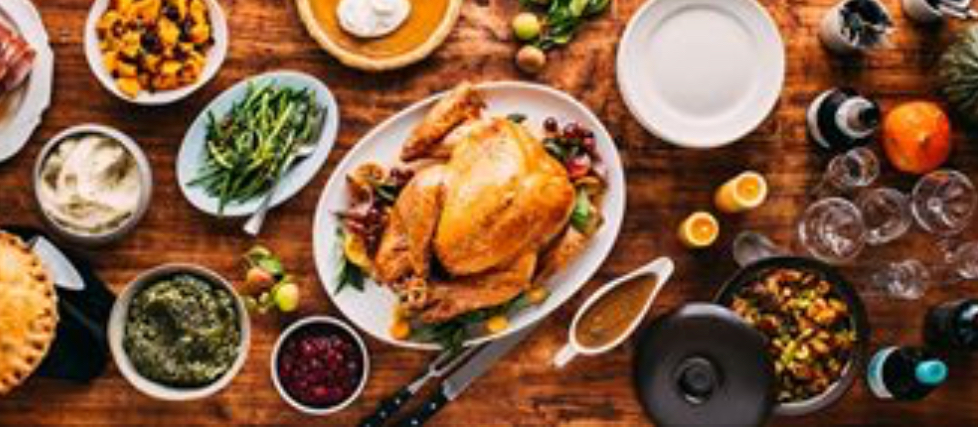 Whole Foods
Whole Foods is selling classic turkey dinners and vegan meals this year. The latter was made in partnership with Chef Jeremy Fox, an award-winning chef and cookbook author. You can get a Roasted Turkey Dinner that serves 8 for $120 or one that serves 4 for $80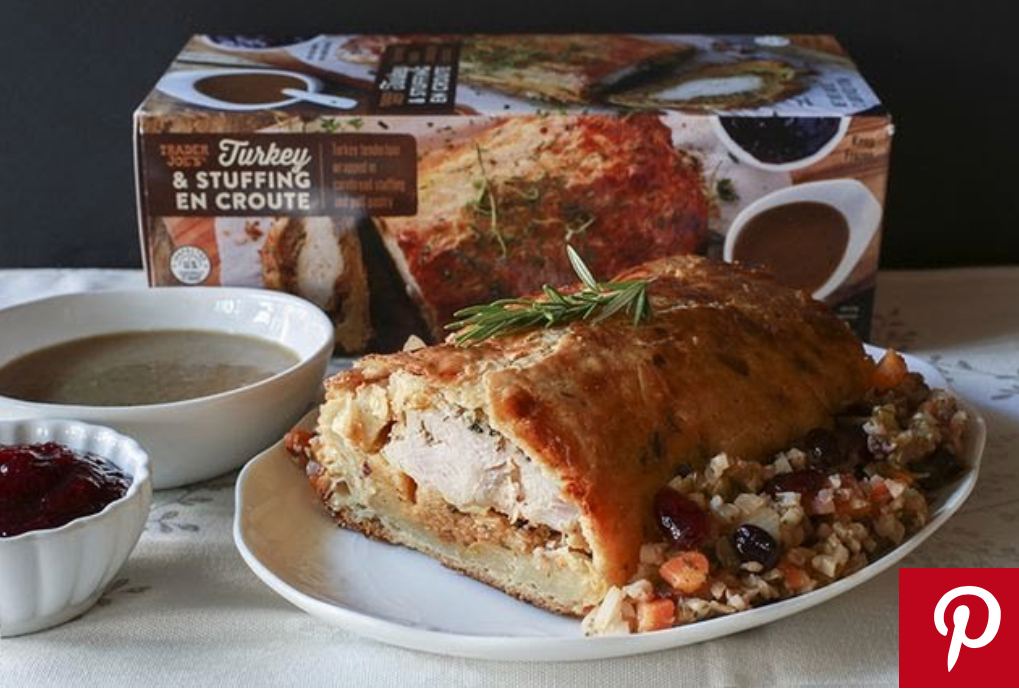 Trader Joe's
Leave it to Trader Joe's to have a crazy-good deal on Thanksgiving turkey. While TJ's isn't selling an entire meal, the grocery store is offering a $13, 40-ounce Turkey and Stuffing en Croute. Similar to a beef wellington, turkey tenderloin and sweet cornbread stuffing are wrapped in a puff pastry. The box also comes with turkey gravy and cranberry sauce, so you're about a third of the way to a full meal already.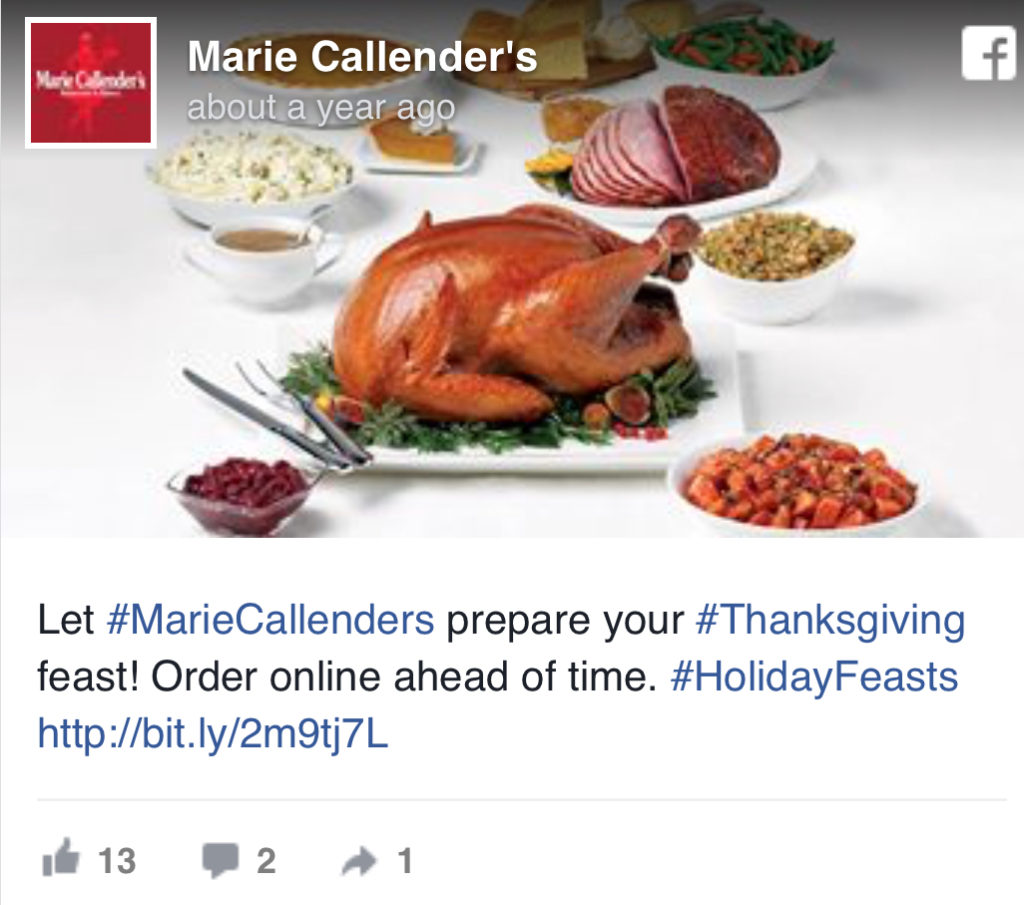 Marie Callender's
Marie Callender's has five Thanksgiving feasts to choose from, all of which require about 3 hours of reheating time. They cost between $100 and $150 each, and serve either 4-6 or 6-8 people, depending on which you choose. Order ham, turkey, or both, and you'll get all the trimmings: apple sage stuffing, fire-roasted yams, cranberry sauce, mashed potatoes and gravy, veggies, cornbread, house blend coffee, and a whole pumpkin or apple pie.